Image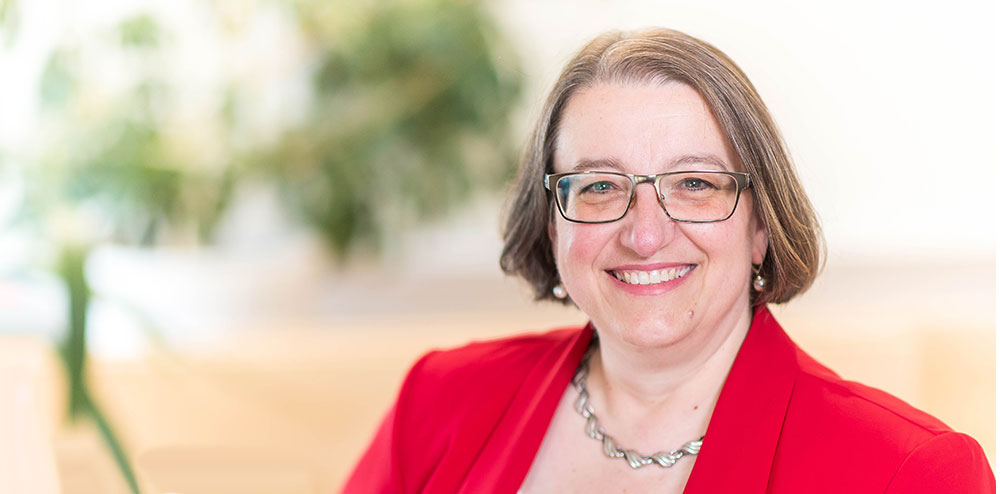 As one of the premier nursing schools in Canada and an institution recognised around the world, the School of Nursing at UBC is proud of our long history of educating and preparing nurses to take on leadership roles, to develop novel programs of research, and to increase nursing knowledge locally and globally.
Our school has a long-standing commitment to health equity and social justice. We work in partnership with patients, family care-givers, and those with lived experience to raise awareness, to change practice and policy, and to achieve equity in health care and an enhanced quality of life for all. Our graduates carry that commitment with them as they enter the workforce, initiate ground-breaking research, and mentor the next generation of health care practitioners.
Our long history is full of the stories of our graduates and nursing faculty who have pushed the boundaries of health care, inviting patients into the decision-making process, developing innovative teams of health care professionals, pioneering new solutions, and bringing fresh evidence to influence change. As we complete our first century, we prepare for the next 100 years, developing nurse leaders for today, and for the future.
Please feel free to explore all that UBC School of Nursing has to offer on these web pages to learn how our excellent faculty, enthusiastic students, and efficient staff are engaged with the communities we serve.
Elizabeth M. Saewyc, PhD, RN, FSAHM, FCAHS, FAAN
Professor and Director, School of Nursing
Executive Director, Stigma and Resilience Among Vulnerable Youth Centre