---
NURS 180 Stress and Strategies to Promote Wellbeing
Image
Introduction to foundational knowledge related to stress, stressors, resilience, social support, and strategies to foster physical, mental, emotional, and spiritual health. Open to all students interested in learning about managing and navigating the stressors of student life.
---
NURS 270 Diverse Perspectives on Aging
Image
This course examines the aging experience from interdisciplinary, equity, diversity, inclusion and Indigeneity (EDI-I) (race, sex, gender, disability) and health systems perspectives. Topics include older adult health and wellness, age friendly communities, ageism and stigma, and end of life issues.
---
NURS 280 Human Sexual Health
Image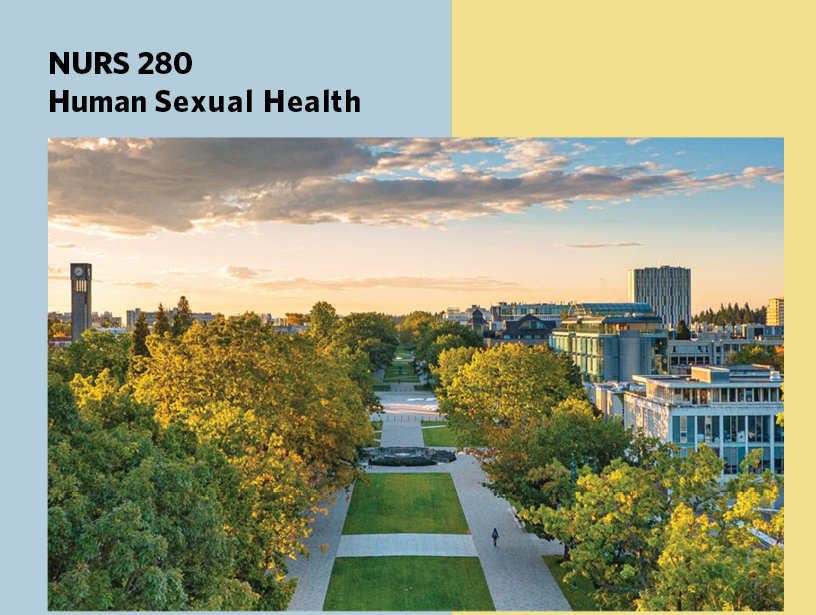 Beliefs, behaviours, and expressions of human sexuality and the link to health for students from any program. How sexuality is discussed and practiced from various perspectives, and strategies to promote healthy sexual expression and sexual health.
---
NURS 290 Health Impacts of Climate Change
Image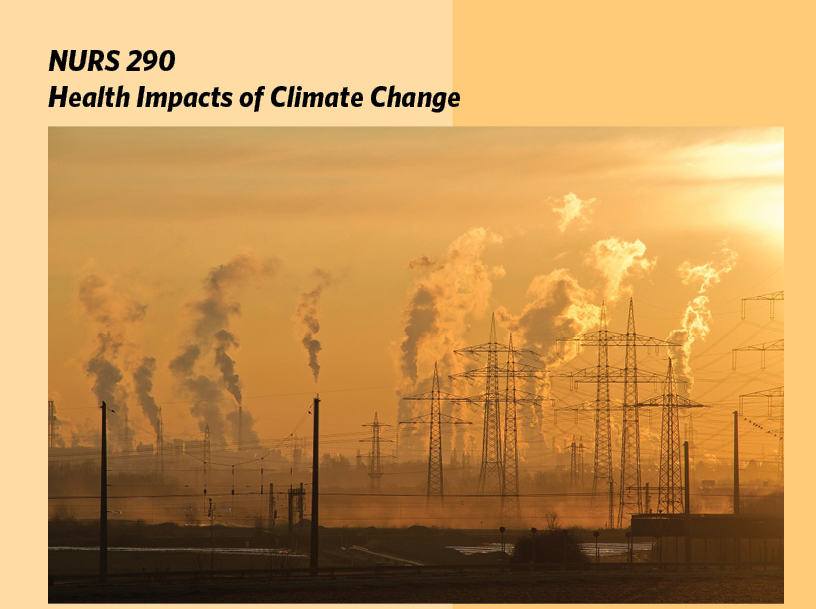 Human health impacts of the current and projected environmental crisis; study of key concepts and ideas to prepare for the future to promote wellbeing of individuals, communities, and populations.
---
Any questions about registration can be directed to bsnprogram@nursing.ubc.ca