The principles for long-lasting satisfaction like social connectedness, expression of gratitude, living in the present, daily workout, and sufficient sleep, are essential for building an emotionally rich and balanced life.* These nursing electives offer additional tools for creating balance in the life of all students at UBC.
All courses are open for registration at appropriate points in the academic year, have no prerequisite courses or year level requirements, and unpublished wait-lists exist to accommodate additional students if required. We encourage all students to participate where a good fit exists between these courses and your academic success at UBC.
---
NURS 180 Stress and Strategies to Promote Wellbeing
Image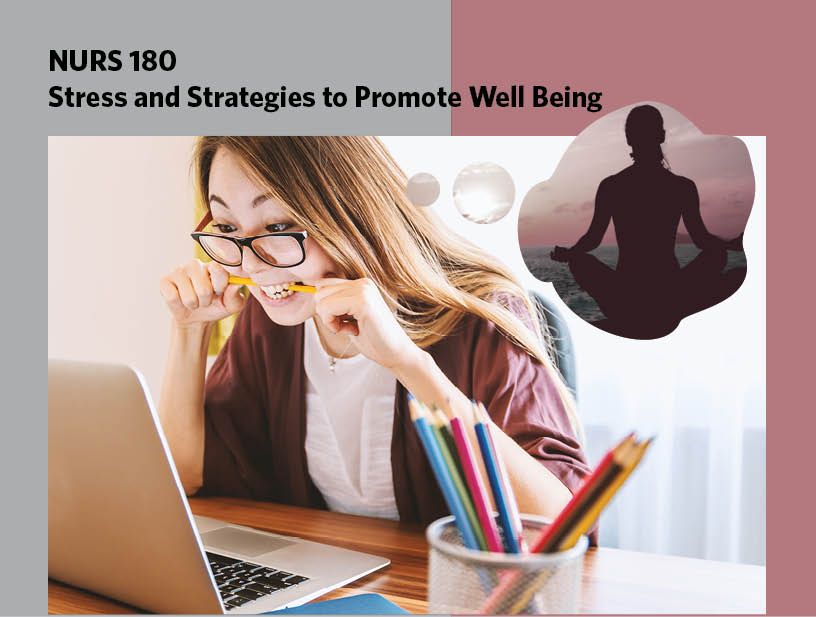 Introduction to foundational knowledge related to stress, stressors, resilience, social support, and strategies to foster physical, mental, emotional, and spiritual health. Open to all students interested in learning about managing and navigating the stressors of student life.
2023S Registration
---
NURS 280 Human Sexual Health
Image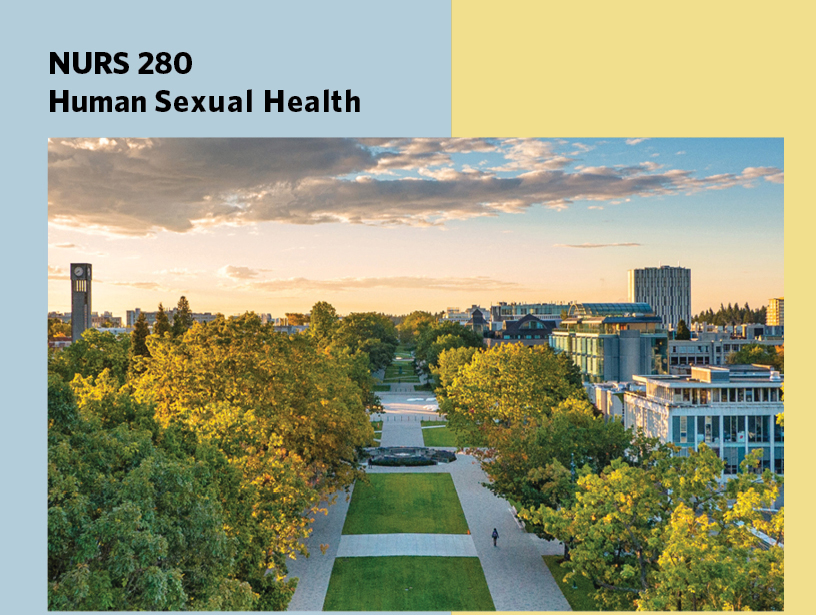 Beliefs, behaviours, and expressions of human sexuality and the link to health for students from any program. How sexuality is discussed and practiced from various perspectives, and strategies to promote healthy sexual expression and sexual health.
2023S Registration
---
NURS 290 Health Impacts of Climate Change
Image
Human health impacts of the current and projected environmental crisis; study of key concepts and ideas to prepare for the future to promote wellbeing of individuals, communities, and populations.
2023S Registration
---
Any questions about registration can be directed to bsnprogram@nursing.ubc.ca