Twins, Triplets and More
Linda Leonard, RN, MSN
 
A Resource Guide for Multiple Pregnancy and Parenthood
MAiD Resources from Virtual Hospice
Find printable infographics, booklets, articles and more than 230 videos featuring people considering MAiD, families, and MAiD practitioners.
The History of Nursing at UBC
A timeline and stories about our Amazing Alumni.
The Religious Aspects of Nursing Care
J. Kirstine Griffith, BASc, MA
 
A resource identifying some of the traditional practices of 37 of the religions listed by Canadians in the 1991 census. It is designed to help nursing staff of health care facilities to care for patients with unfamiliar religious practices.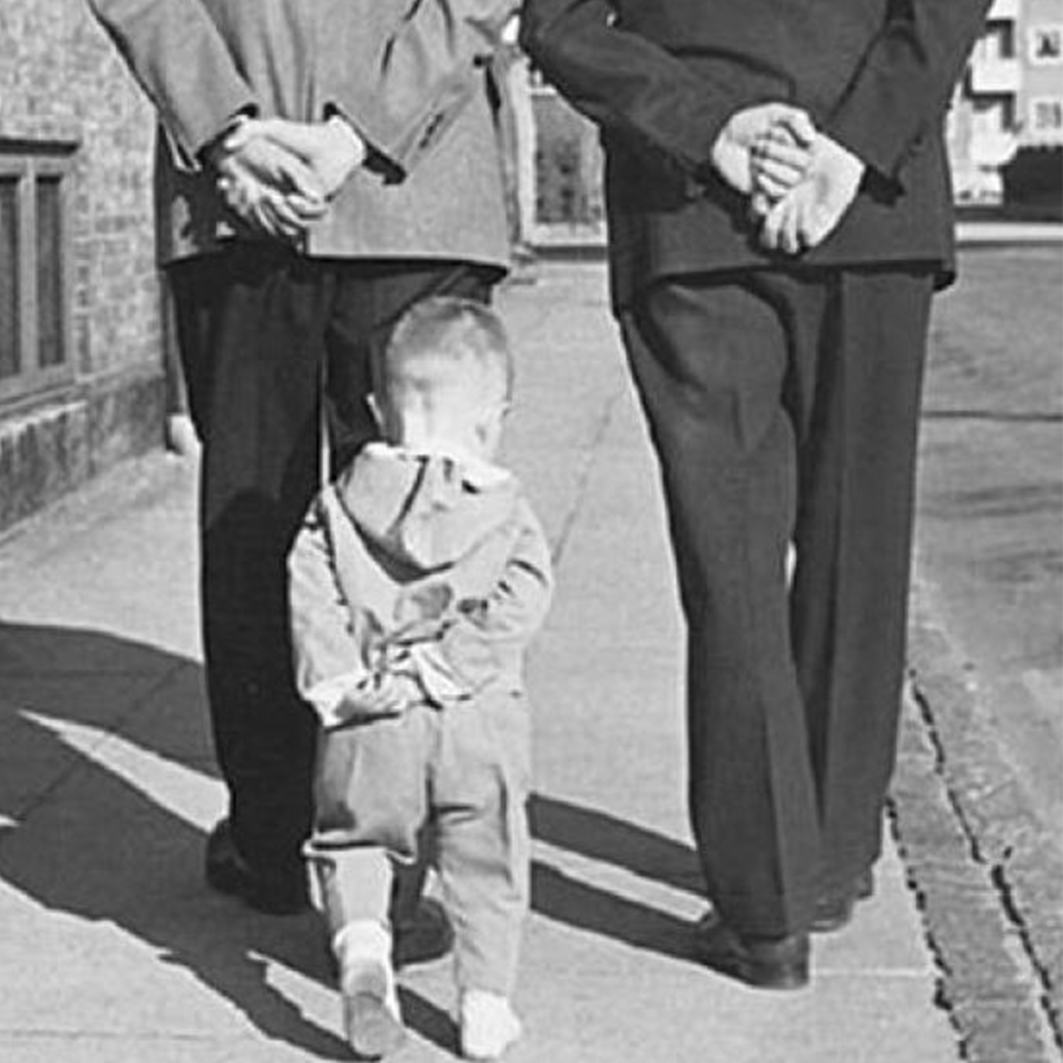 The Role of Prostate Cancer Support Groups in Health Promotion
An Executive Summary from 2009