Stay connected with the UBC School of Nursing through news updates, research events, and developments.
External Events and Calls for Abstracts
Image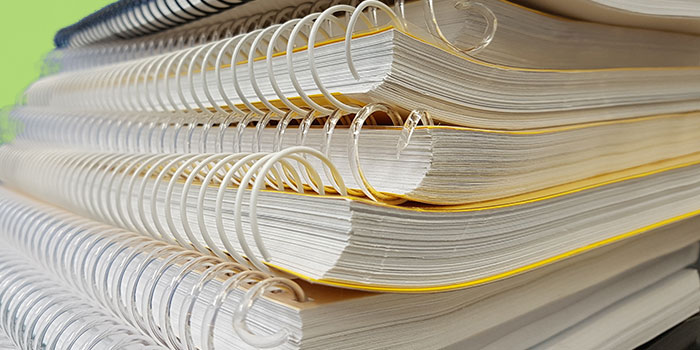 Community Resources
Access a repository of handy resources from the nursing community.
Image
Newsletters
Read current and archived School of Nursing newsletters.
Image
Awards and Recognition
Nominate alumni and others for awards presented by the School of Nursing to community members.
Image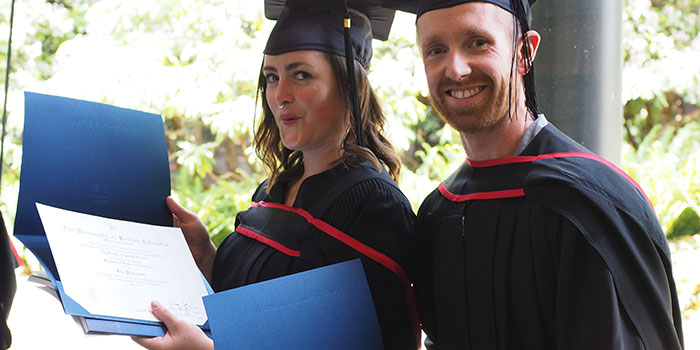 Alumni
Verify your education, become a mentor, tell your story, plan a reunion, stay connected and much more!